The BTC Hydrogen group is a forum dedicated to hydrogen systems and their
associated sub-systems.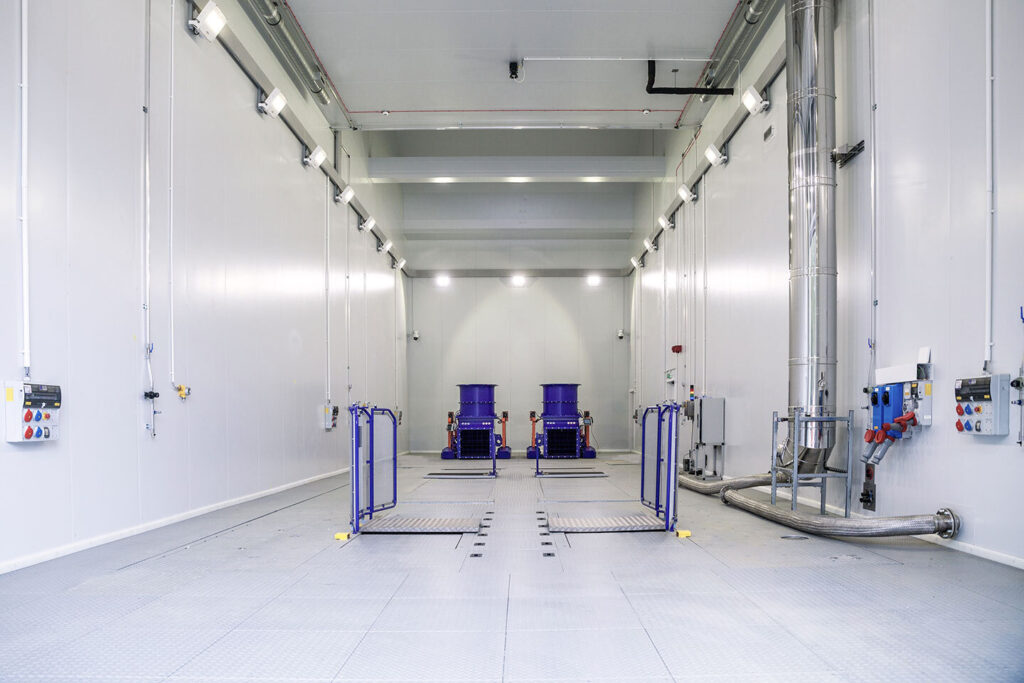 The group is open to industry members involved in hydrogen, for example testing laboratories, OEMs and tier 1 suppliers. The primary objectives of the group are to develop best practices for testing of vehicles with hydrogen systems and their associated sub-systems, to exchange experience and knowledge around hydrogen testing, and to monitor developments in legislation and hydrogen testing standards. On top of this, the group review both operational and technical working practices.

Topics included in the group's agenda will be:
– Legislation experiences
– Challenges and developments
– Health and safety
– Test procedures – including hydrogen fuel cell or combustion and various types of facilities including dynos, enclosed cabinets, wind tunnels etc.
– Anticipated future challenges
There are clear benefits for industry members in being involved in the hydrogen sub-group. The group ensures technical developments are shared and discussed with key parties, and they also provide opportunities for members to present to the group on relevant topics with the view to promote discussion and networking within the field of hydrogen testing.
Image Source: Credit to UTAC