The BTC PEMS sub group is supplementary to the Emissions Testing Group, and is a forum dedicated to portable emissions (PEMS) related activities.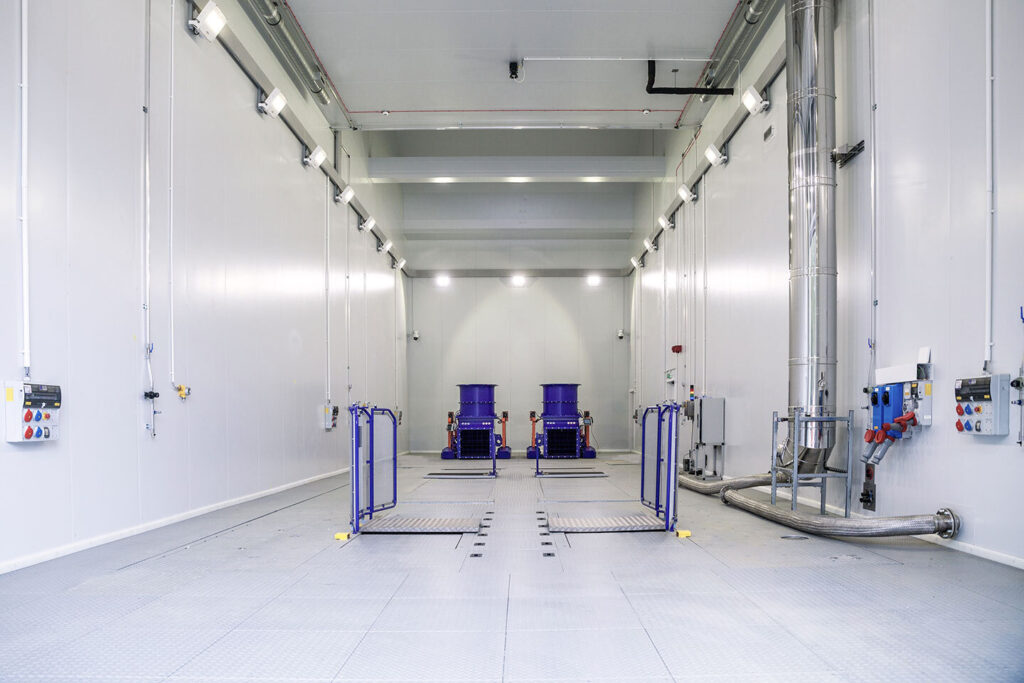 The group is open to industry members involved in PEMS, for example testing laboratories, OEMs and tier 1 suppliers. The primary objectives of the group are to exchange experience and knowledge around PEMS testing, monitor developments in legislation and PEMS testing standards, as well as reviewing working practices; operational and technical.
Topics included in the groups agenda will be legislation on light duty (RDE), heavy duty and non-road mobile machinery (NRMM), as well as global developments and new standards. Also included is technical developments on PEMS hardware and software from various equipment suppliers, test procedure developments and anticipated future challenges.
There are clear benefits for industry members in being involved in the PEMS sub group. The group ensures technical developments are shared and discussed with key parties, including opportunities for members to present to the group on relevant topics, with the view to promote discussion and networking within the field of PEMS testing.
Image Source: Credit to UTAC